The Festival program is available here!
---
Until Sunday, September 8, 2019 you can pre-order your favorite Polish dishes and pick them up during the Festival. Information is here!
---
The grand prize at this year's Harvest Festival (Dożynki) will be a 2020 Toyota Corolla LE. The opportunity drawing for the car on September 22, 2019 at 4:00pm. Show your support by purchasing tickets ($5.00 each) for a chance to win this tremendous prize!
Please read carefully the Car Drawing Regulations here!
---
For sponsors and vendors information click here!
---
We urgently need volunteers for any help at the Harvest Festival on 20, 21 or 22 September 2019.
If you are interested, please contact the following coordinators:
1) Krystyna Czaplińska (951) 202-7556 (Potato Pancakes)
2) Teresa Turek (949) 306-1940 (Kitchen)
We need volunteers to sell tickets for the Harvest Festival lottery before every Polish mass and after mass on Sunday: September 1, 8 and 15, 2019.
If you are willing, please call: (714) 996-8161 or (949) 751-9215
---
PSA 2019 ~ WE ARE ONE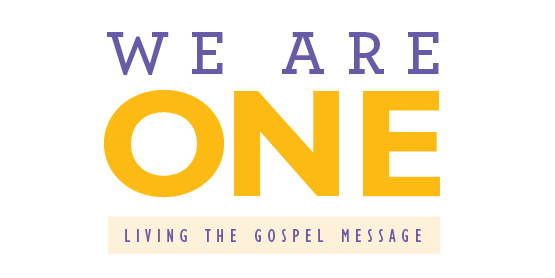 Take part in the Pastoral Services Appeal (PSA) annual campaign to support our center and ministries in the Diocese of Orange. Click the image to donate online today. Thank you for your generosity!